Autocare is Australia's largest automotive convention, offering an unprecedented training and networking opportunity to take your automotive career development, skills and business growth to the next level.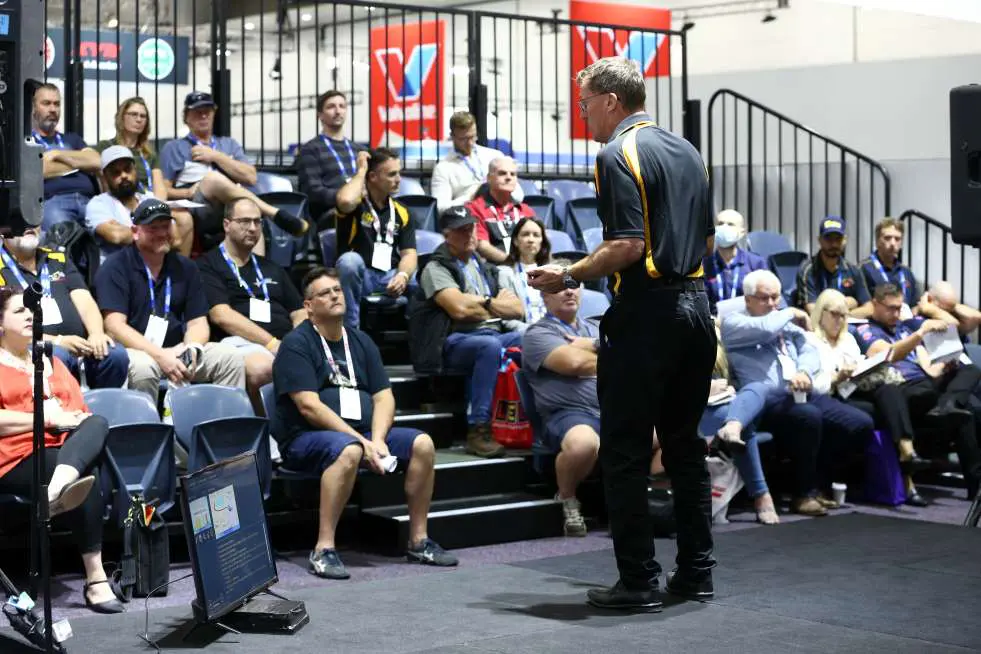 Autocare 2023 will deliver a unique combination of technical and management training, specifically designed for automotive workshops and technicians.

Supercharge your skills and knowledge with dedicated Technical and Workshop Management education programs hosted by industry experts on cutting-edge topics.

With 1000's of top automotive professionals and business owners attending from across Australia and beyond, Autocare is a powerful event to network, do business and get inspired.

The Autocare Trade Show and training stage will connect you with Australia's top automotive brands exhibiting the latest and greatest technology, products and service to drive your growth.
Autocare 2023 is proudly brought to you by the following sponsors
Workshop Management Program Sponsor
Technical Training Program Sponsor
Vehicle Modifications Program Sponsor
Autocare 2023 Schedule – Training Programs
Autocare 2023 features a jam-packed two-day learning schedule with industry experts on the topics that matter to you.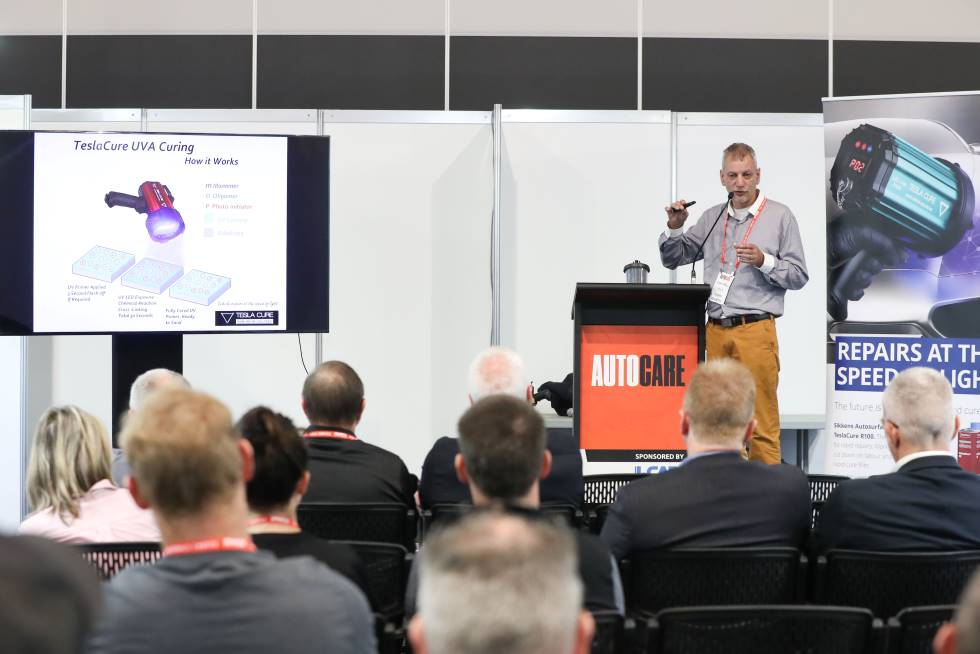 Securing a place at Autocare is an investment in your future and an unparalleled training and networking opportunity. Tickets are limited so book now to avoid disappointment.
Keep up-to-date with the latest Autocare news ahead of this incredible industry event
Contact us for further information