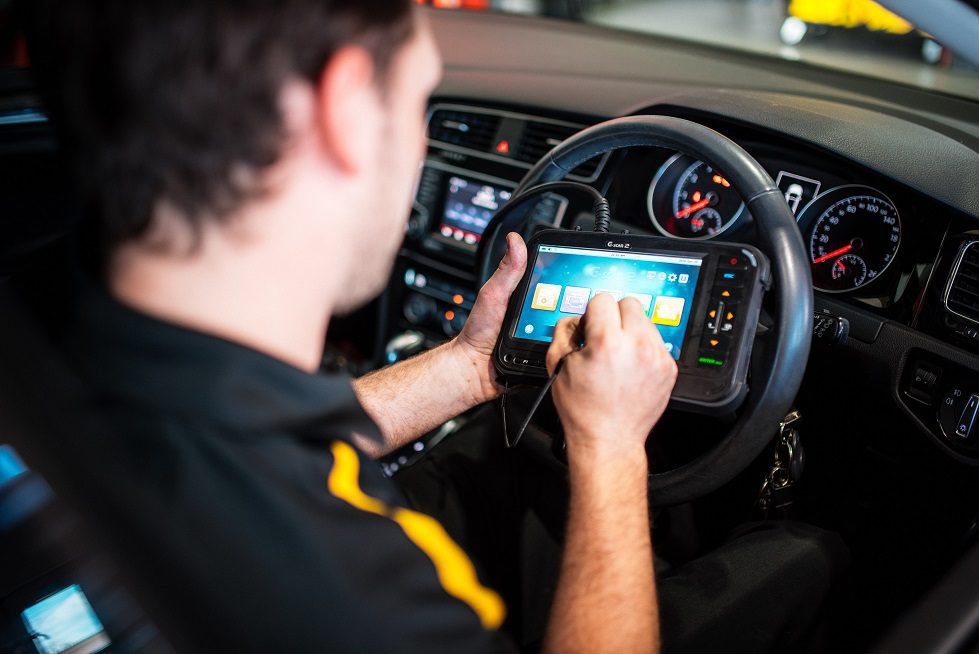 Technical Training Program
For technicians and apprentices, this comprehensive program will deliver advanced training on the latest diagnosis techniques and tools, EV servicing, repair and safety, exhaust aftertreatment, diesel technology, ADAS and more. This program is proudly sponsored by Auto Tech.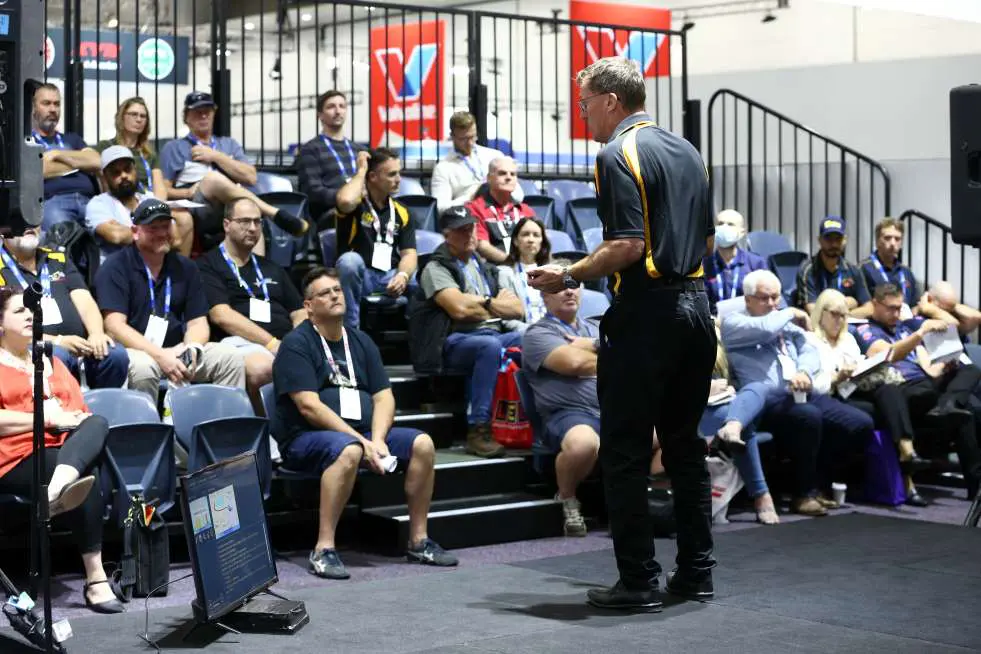 Workshop Management Training
For workshop owners and managers, this comprehensive program will deliver the latest information and advice on industry trends,  staff retention & recruitment, customer service excellence, emerging vehicle tech opportunities, cyber-crime, marketing, environmental sustainability and more. This program is proudly sponsored by Repco Authorised Service.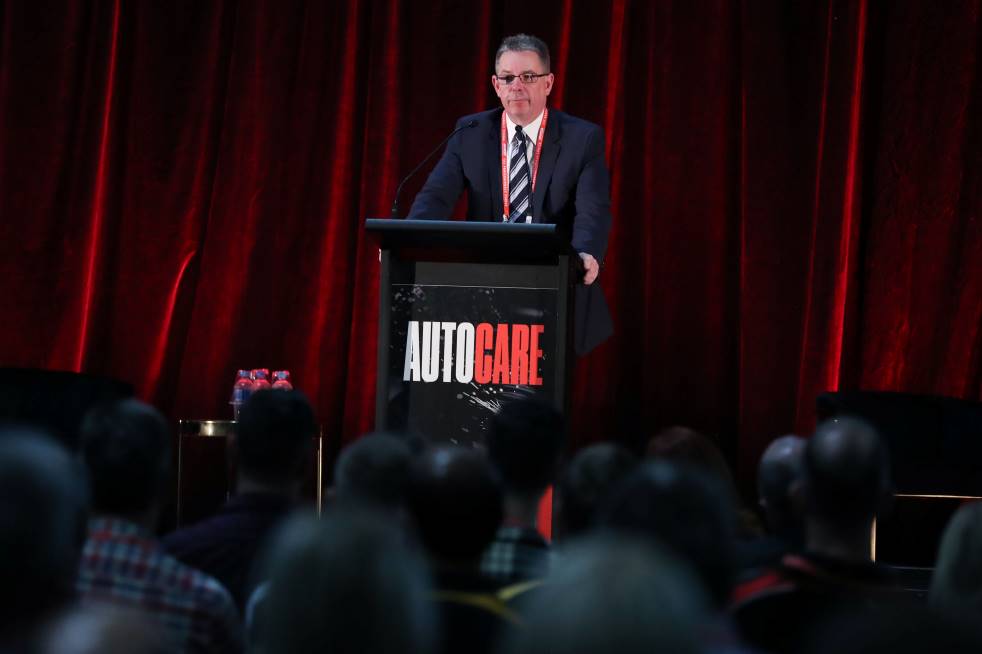 Leading Industry Speakers
Autocare brings together an incredible collection of leading international and Australian automotive aftermarket experts. These industry leaders and teachers will deliver the latest insights to fast-track your technical training and business management acumen.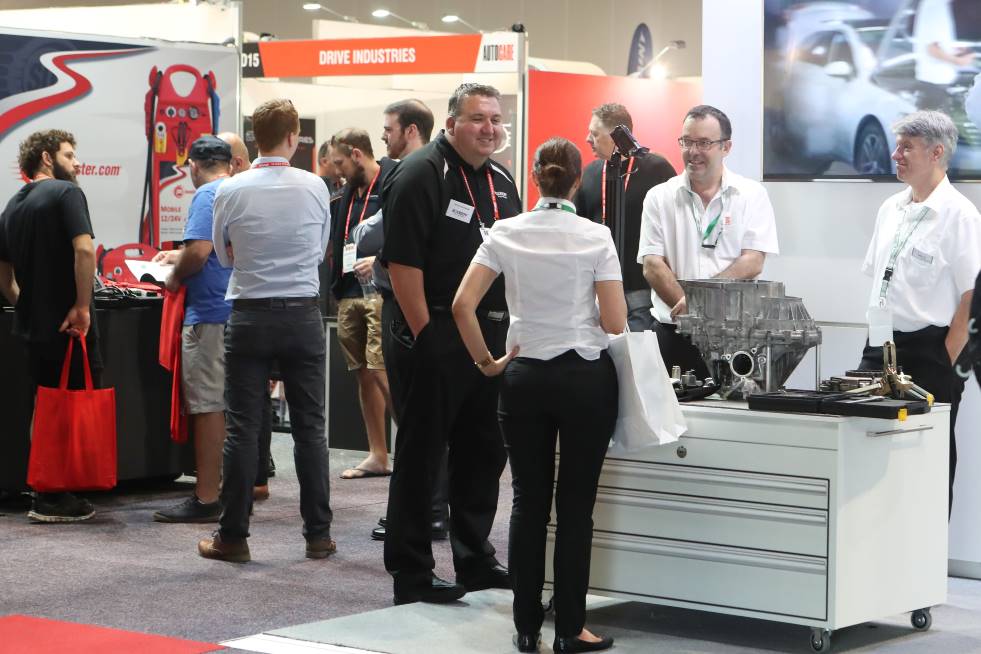 Over 100 top automotive companies will exhibit the latest and greatest products and services.
TRADE SHOW OPEN TIMES:
Fri 9 June: 8.30am – 4.00pm
Sat 10 June: 9.00am – 4.00pm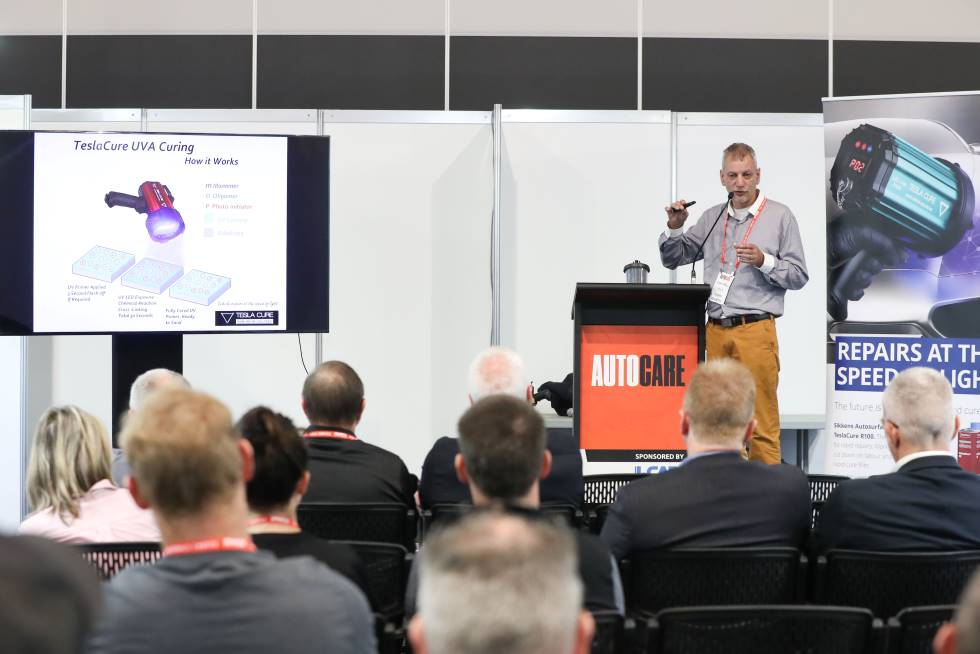 A dedicated training stage will bring tools, equipment and services to life via interactive displays that yield further hands-on and educational opportunities for visitors.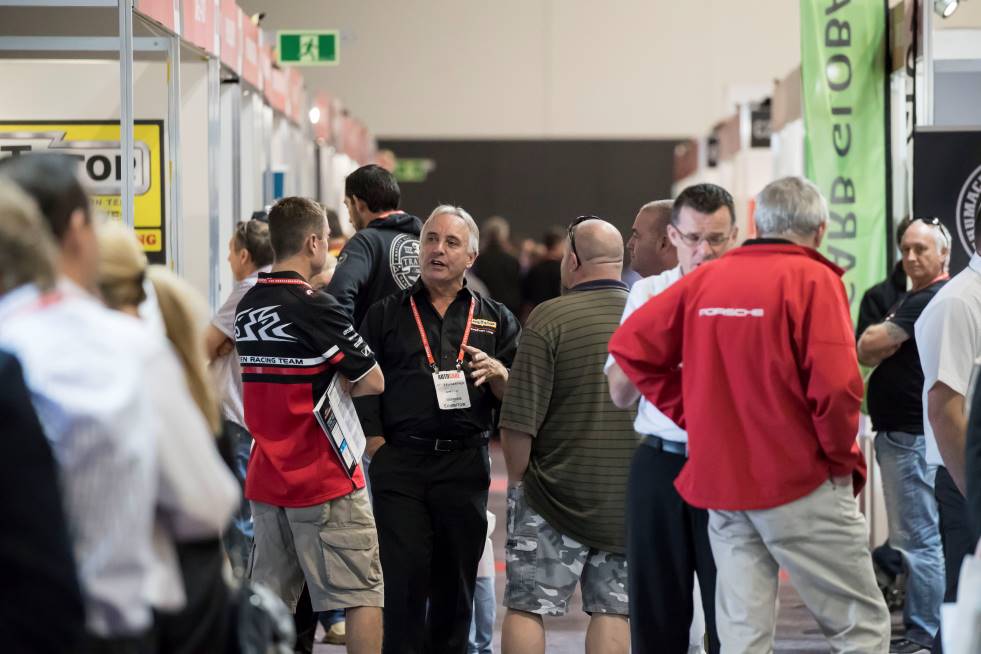 A unique chance to network with peers in a relaxed environment on the trade show floor.
4:00pm to 6:00pm (open to paid delegates only)
The inaugural National Light Vehicle Modifications Summit is an exciting new initiative for our industry to collaborate and influence important national vehicle standards. Please note you must purchase a Modifications Summit ticket to attend this event. Learn more