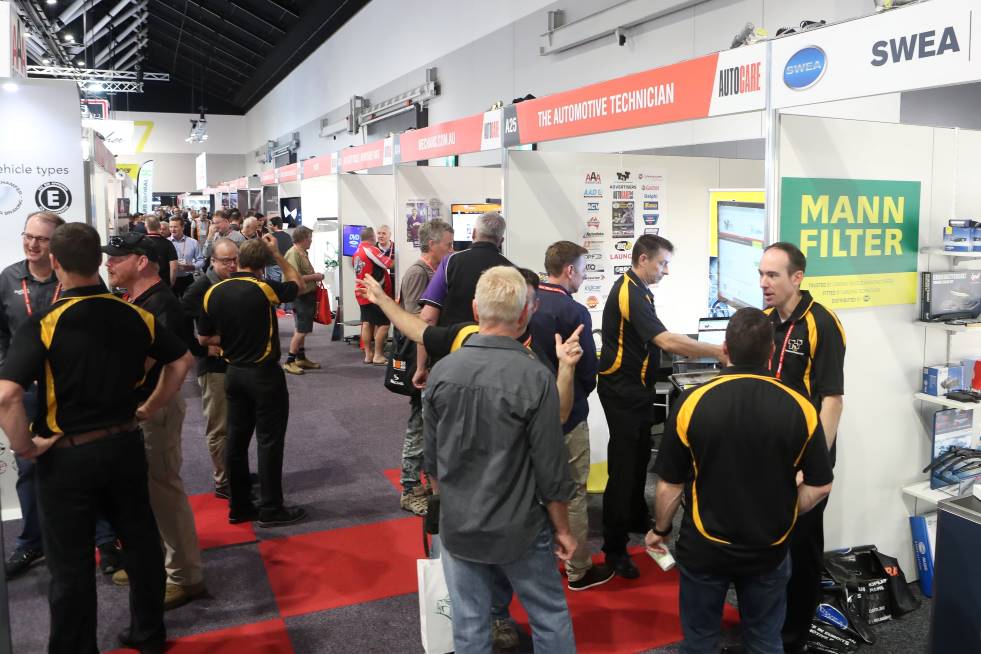 Autocare 2023 will be held across June 9-10 at the Brisbane Convention and Exhibition Centre.
Hosted by the Australian Automotive Aftermarket Association (AAAA), Autocare is a two-day National Convention for aftermarket parts, service and repair professionals and is an exciting addition to the automotive industry event landscape.
Autocare is a game changing event that addresses the very latest developments and global trends in our industry, bringing international ideas for us to consider as we plan for the future.
Australia's automotive industry has never before been offered a Convention of this scope and depth, says the AAAA.
"Autocare is Australia's largest education led automotive convention and trade show addressing the very latest developments and global trends in the industry," AAAA Chief Executive Officer, Stuart Charity, said.
"If you are involved in the automotive parts, service and repair sector, please save the date, as you won't want to miss this fantastic opportunity to learn, uplift your team and grow your business."
Autocare will identify industry experts from around Australia and across the globe to provide the very latest information and practical tips on how the industry and individual businesses can tackle challenges to not only survive but thrive by taking advantage of the many opportunities that will arise as our industry changes and adapts.